From Gizmodo.com: Best Obama Action Figure Ever Battles Darth Vader, Terrorists, Karaoke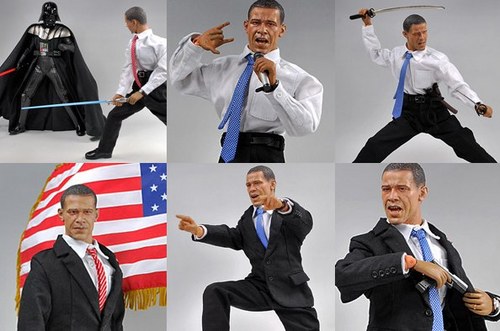 I feel safer from Sith Lords now that I know that President Obama is on the job.
Looks like a Japanese company is making this. No word as to when or if this will be available for purchase.
Thanks to Doug for sending me all of my blog material for today.