These pictures brought a tear to my eye. The Galactica CIC set has been taken down.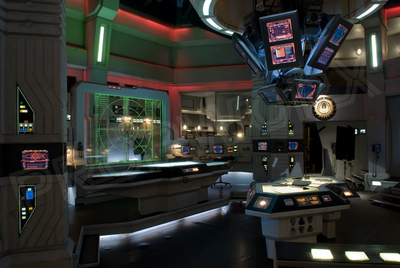 Here it is in all its glory…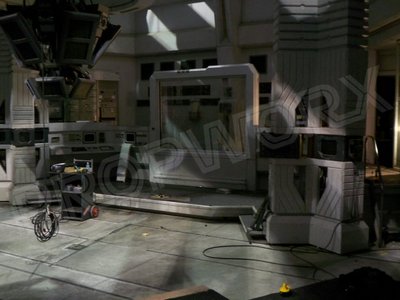 Here it is after they started taking it apart.

I wish I could have seen the Battlestar Galactica sets before they came down. If they had an open house, I would have totally gone to check things out.
For more pictures visit Propworx
CIC: Before the Strike
CIC – During the Strike