From Gizmodo.com: Say "Merry Xmas KKK!" With a Nice Burning Cross Light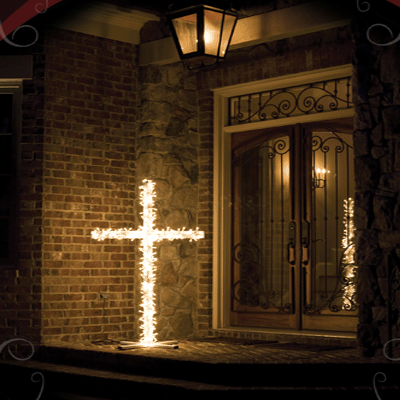 Just in time for Christmas! Frighten your African-American neighbors with this 5.5 foot tall "burning cross". The 210 LED bulbs simulate fire without the danger of burning the house down. Panic not included.
Buy the cross at the American Family Association.