From Boston.com: Beijing 2008 Preparations – Three Weeks to Go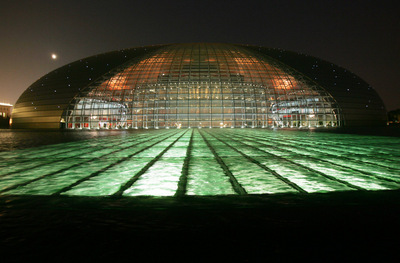 Amazing photographs. Definitely worth a look. The architecture is stunning, but besides the government clearing the air for the Olympics, will there be another time where you can see these buildings without the smog?
Thanks to Doug for the link.