Apple Co-Founder Steve Wozniak teaches Segway Polo.
An even more exclusive sport than playing Polo with horses. Leave it to Silcon Valley to have enough Segways in one spot to be even able to attempt this.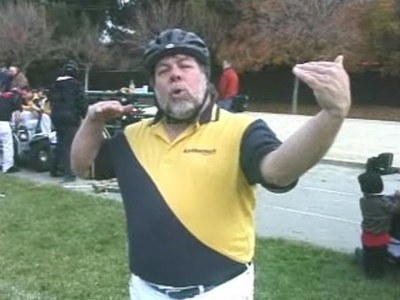 Steve Wozniak teaches Segway Polo in this video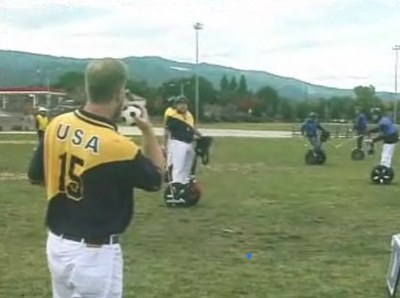 UPDATE: It's been a while since I've been to the Segway site. They have an off road version- the
X2 Adventure
.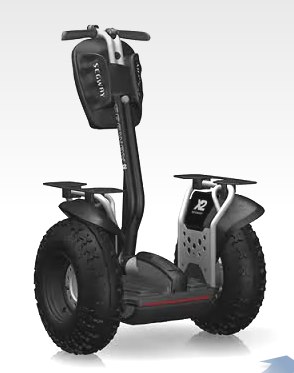 It looks kind of cool by itself. But not so cool with you and your camping gear on it.
Note, when going back to nature, leave your electric scooter at home.