Evidently, not so much for DSW.
I had a 50% off coupon for DSW shoes on St. Patrick's Day so I used it to purchase the Asics Men's Kanbarra 5 Black/Silver running shoe.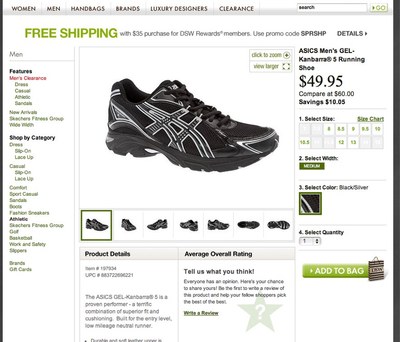 I received my package yesterday and found the following shoe, the Asics Kanbarra 5 Silver, Black, and Royal.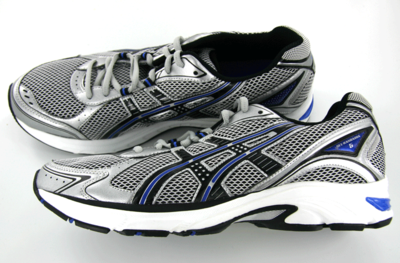 So, they sent me the wrong shoe. Not a problem. So I gave them a call.
To my surprise, it was not a packing error. They were sold out of the black shoe and substituted the silver ones and asked me if I wanted to keep them or exchange them for another model.
Since I find these shoes even more hideous in person than in the picture, I switched to another model.
I just find it strange that they would just send the same shoe in a different color, rather than contact me and let me know that the black was sold out.
They said that they were in the process of changing the images on the website from the black shoe to the silver ones. But, checking the DSW site still shows the black shoe today, six days after they were sold out.