The Battlestar Galactica Props and Costume Auction is taking place this weekend with both in person and internet bidding. The final Battlestar Galactica episodes begin airing tomorrow night, but the show has been wrapped for a while with all the sets taken down.
There are some pretty amazing and iconic items available for sale, but not as as many as I thought there would be. Everything has some meaning for Battlestar Galactica fans, but certain items stand out like Six's Red Dress.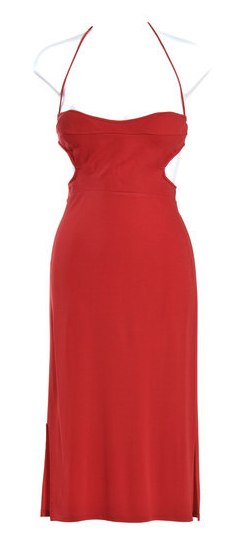 Though, it's definitely not the same without Trica Helfer in it.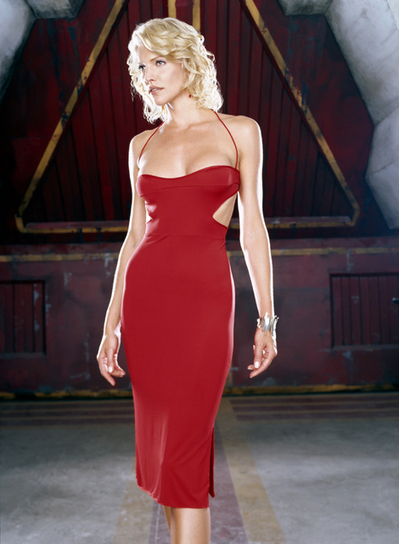 Come to think of it, I'd rather have Trica Helfer and skip the dress, but she's not up for auction. It's sad to see the props auctioned off because it really means that the show is over.