UPDATE: I've been told by a commenter that the model is Sage Salzer, not Kate Dillon. I appreciate the information as it's always important to know accurately who you're being haunted by. So, in the paragraph below, Sage is my internet friend and companion, not Kate.
Article about Sage Salzer
You know how some people are haunted by ghosts? I think I'm being haunted by Lane Bryant banner ads, especially the one with the woman wearing a bra. After doing a little research, I think she's Kate Dillon, a well known plus sized model. I guess there are worse things in the world than being haunted by Kate Dillon, so I've decided to just accept this as the way things are. Now, I half expect her to talk to me like some futuristic avatar. Anyways, here's Kate and I giving you a tour of the internet.
NYTimes.com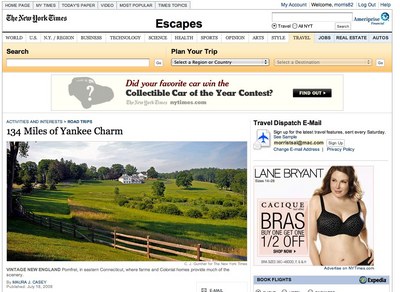 Time.com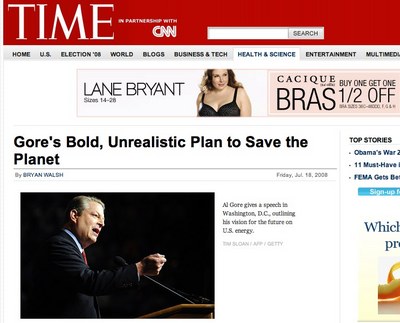 CNET.com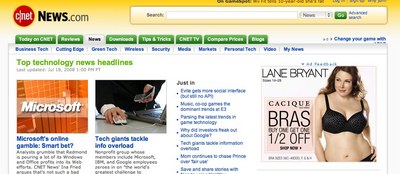 TMZ.com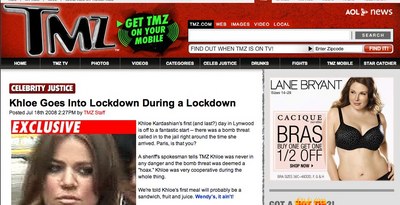 CNN/Sports Illustrated


Apple Insider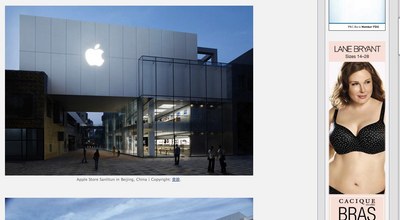 Pundit Kitchen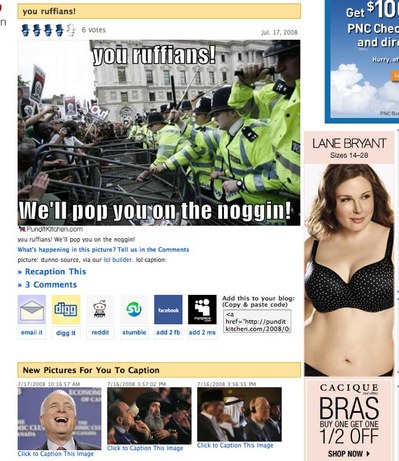 Maxim Magazine