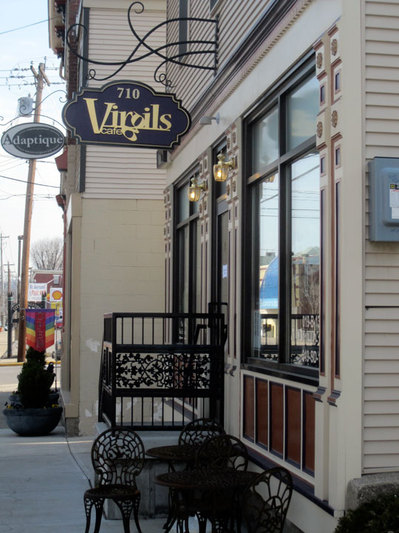 After hearing that Guy Fieri of Food Network's Diners, Drive-ins, and Dives had filmed a segment of his show at Virgil's Cafe in Bellevue, KY, we decided to head on over and check this place out for ourselves.
I wouldn't describe Virgil's Cafe as diner, drive-in, or dive which is OK, because many of the restaurants featured on the show don't fall exactly in those categories either. What the show does feature are distinctive local restaurants in a city with a passion for creating food. These restaurants have dishes that stand out because of their uniqueness or the meticulousness of the preparation.
Virgil's Cafe is a quaint little restaurant with the perfect ambiance for a dinner date. The interior is warm and cozy, though there are a couple of somewhat creepy clown paintings on the wall.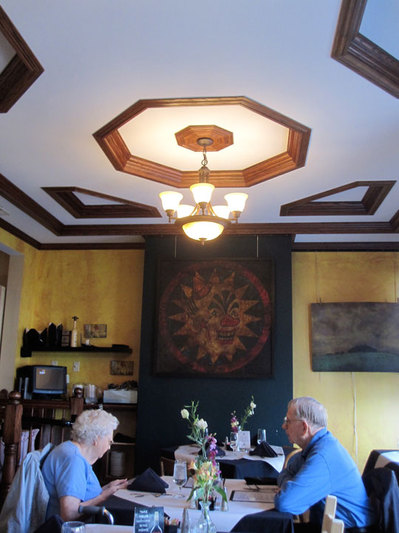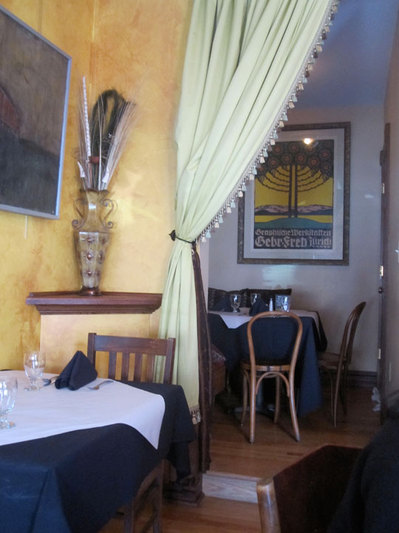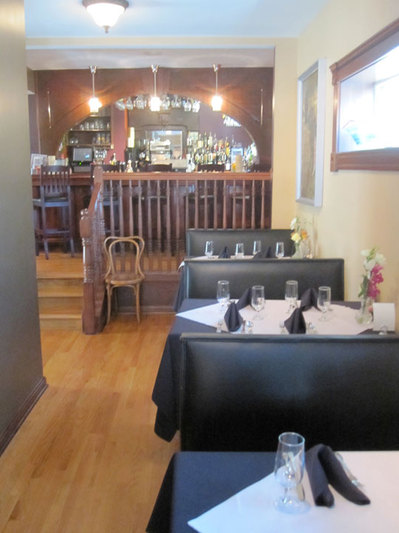 Our trip to Virgil's Cafe was for lunch this past Saturday. I had the homemade pastrami sandwich with sweet potato fries. The sweet potato fries were delightful and I didn't even need to use the ancho chile mayonaise that came with it. The pastrami sandwich was quite large and extremely flavorful. I'm a big fan of pastrami sandwiches and if a restaurant has it on the menu, I tend to gravitate towards it. This is probably the best one that I've had in the Cincinnati area.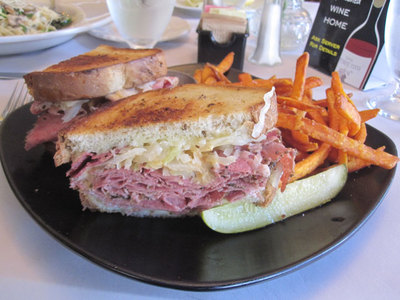 My girlfriend had the Homemade fresh pasta with Seasonal vegetables, wild Mushrooms in Burre Blanc. A simple looking pasta dish, but you can really taste the freshness of the ingredients. It was delicious.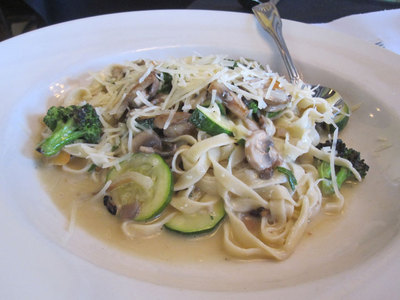 My sister had the Fennel, apple, gorgonzola with citrus vinaigrette and pistachios salad. I'm not a huge fan of salads, especially as meals but it looked nice and she enjoyed it.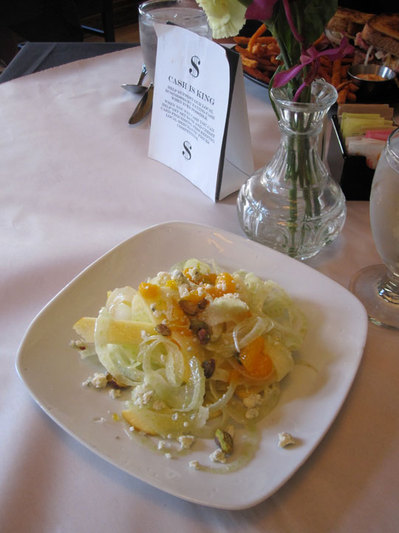 Overall, the food is presented nicely, is tasty, and is reasonably priced. Rather than having a very unique menu, it looks like Virgil's Cafe was chosen by Diners, Drive-ins, and Dives for the quality preparation of the food. Which ultimately is the most important thing. I'll definitely be back to try out dinner.